The Who, What and Why of the Freight Forum
The Freight Forum is a project of OnTrackNorthAmerica. It is the outgrowth of dialogues between four national policy veterans who, along with many others in their professional network, see the vast potential for a new era of supply chain efficiency. This new era will feature multi-level economic opportunity,  greater service to communities, and a drastic reduction of environmental impacts.
This new era can be realized through an industry-wide collaboration — the platform for which does not exist and would have to be created. With that in mind, the North American Freight Forum was born.
Senior Advisory Team Members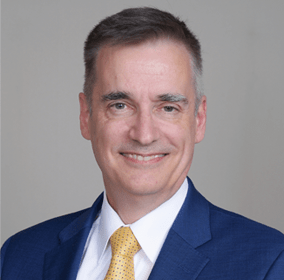 Wayne's 30 years of experience in the rail industry includes leadership of Union Pacific's fuel conservation group and development of technologies for GHG emissions reduction and rail car aerodynamics.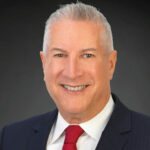 Herb Grabell is a senior vice president with Kidder Mathews, specializing in transpacific goods movement, supply chain strategies, and clean technology energy solutions.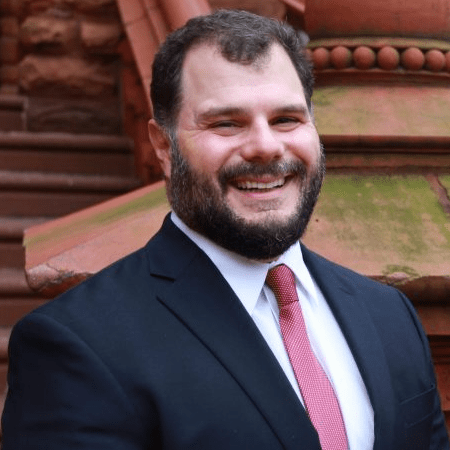 Steve is an economic sociologist who studies work, labor markets, automation, energy, and public policy.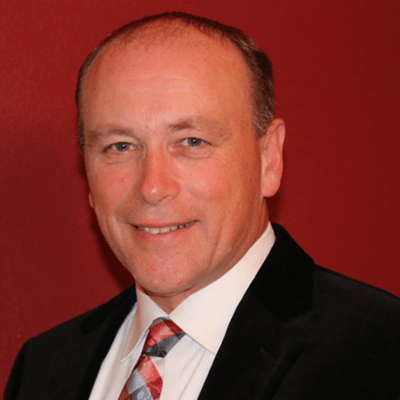 Randy is a warehousing, transportation and supply chain logistics entrepreneur and thought leader.
Objectivity
The North American Freight Forum does not accept financial sponsorships that require prioritization of individual business agendas over common interests.
Inclusivity
The North American Freight Forum invites representation from all involved stakeholder groups and facilitates "level playing field" dialogues wherein all participants' perspectives are appreciated. Inclusivity is fundamental to our planning approach, welcoming all regions and projects of any size.
Bipartisanship

The North American Freight Forum maintains the autonomy of a politically non-partisan entity.
Coordination and Collaboration
The North American Freight Forum advances the thoughtful integration of collaboration with constructive competition.
Whole Systems Thinking
The North American Freight Forum embraces programs, policies and planning that advance system-wide benefit.
Multimodalism
The North American Freight Forum supports the utilization of all transport modes within a sound multimodal system.
Sustainability
We hold ourselves accountable to current and future generations by working only on projects that align with a sustainable environment and a healthy quality of community life