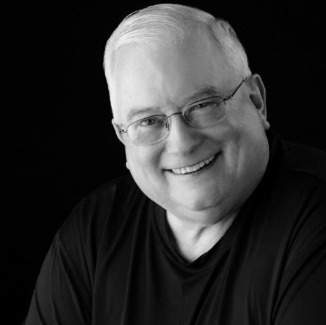 Since 2015, Jim Blaze has been a business analyst and journalist for FreightWaves and Railway Age. His multi-disciplinary career began with a master's degree focused on freight logistics (truck-maritime-rail modal competition), followed by seven years as a state and MPO goods movement planner and two years of M&A with the United States Railway Association.
Jim then spent 21 years in strategic planning for CONRAIL under the mentoring of David LeVan, Jim Hagen, and Leo Mullin among others. He also worked directly with leading business reorganization consultant Ram Charan. Jim served for several years as chairman of the board of Amtech Logistics and as a consultant at Norfolk Southern.
Jim's portfolio spans international and domestic civil engineering/economic analysis work involving railroad development throughout the United States, Canada, Western Europe, Mongolia, and three West African nations.