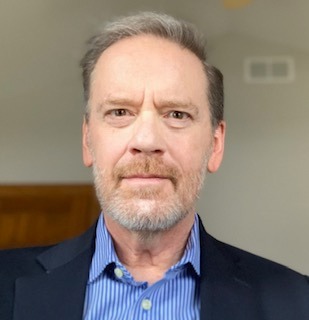 During Tom's tenure at the Union Pacific and Southern Pacific railroads he held a variety of positions with a significant breadth of experience in rail operations, management and planning.
Most recently he was General Director of Continuous Improvement providing subject matter expertise and thought leadership in UP's adoption of the Toyota Production System (TPS or Lean). In this role he managed a team of directors, serving as teacher, coach, and mentor to employees from the C-Suite to operating management. Tom's direct experience includes rail terminal operations (carload, intermodal and auto), train dispatching, crew management, locomotive distribution, car and locomotive maintenance and engineering.
Prior to that he led UP's Industrial Engineering team responsible for planning the acquisition and productivity of operating assets, as well as capital planning all commercial facilities.
Prior to joining the rail industry, Tom was a member of the Transportation Management Consulting practice at Arthur D. Little, Inc. where he contributed to the development of USPS air hub in Indianapolis, part of a 40-year Transportation Futures Study of intercity freight.
Tom started his career with Anderson Consulting, now Accenture. He holds an MBA from the Carlson School of Management at the University of Minnesota and a BA from Saint Olaf College.