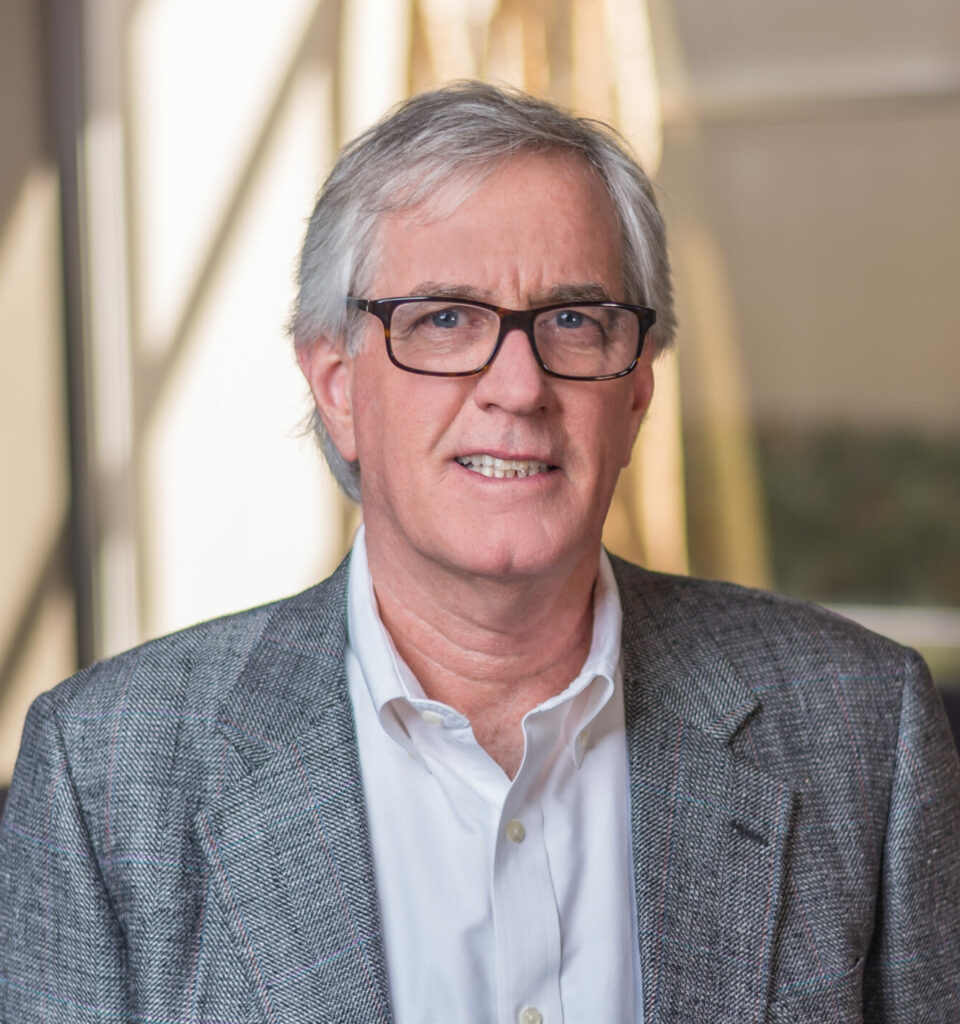 Bruce Gillings has 45 years of experience as an industrial design-build professional specializing in warehousing/logistics, manufacturing, and food-processing/bottling projects. Mr. Gillings owned his own industrial architectural design firm for 24 years. In 2008 he sold his firm to a larger multi-discipline design firm where he was a managing partner, heading up the industrial design division, for 11 years. In 2020, upon sale of the design firm, he joined Gray Construction, one of the nation's largest industrial design-build General Contractors, as manager of their Food and Beverage group for the Western United States. In 2023 Mr. Gillings has moved into a project-specific consulting role with Gray Construction.
Mr. Gillings is familiar with land and construction requirements for mid- to large-sized industrial projects, as well as transportation requirements on facility design and operations. He has coordinated and assisted in the entitlement of projects through an array of stakeholder agencies and interest groups.
Professional and industry organizations that Mr. Gillings has been a member of include the American Institute of Architects, and the Controlled Environment Building Association, where he has served on committees and task subcommittees. Mr. Gillings is a 1975 graduate of the University of California, Berkeley, School of Environmental Design, Architectural Design.